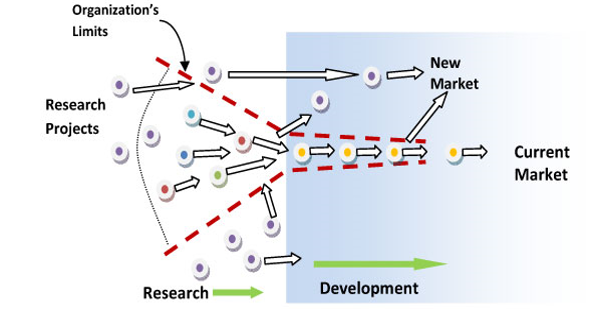 Advanced diagnostics and predictive analytics for RE plants
Power nowcasting and forecasting for RE plants
Grids, microgrids and e-Mobility management
Energy trading decision support systems in smart grids scenarios
Climate change impact on RE plants producibility
Empowering technologies and strategic assets
Satellite images acquisition & processing chain
Meteo & climate forecast services
Electric systems adaptive modeling and predictive modeling
Big Data Analytics
IT Decision Support Solutions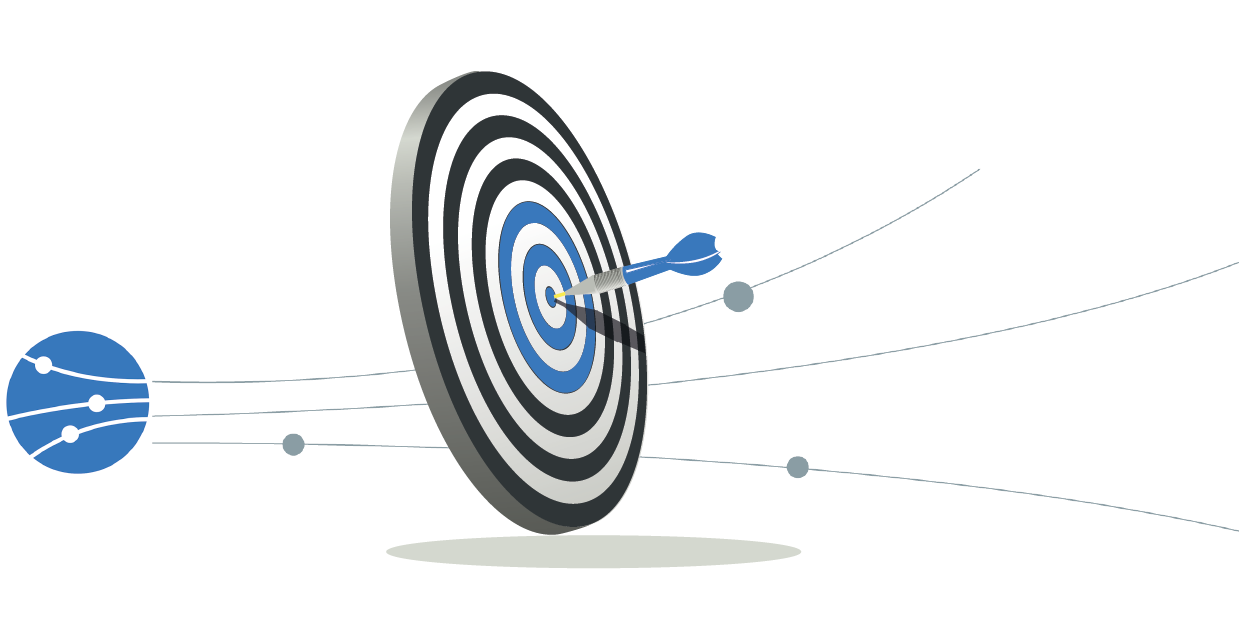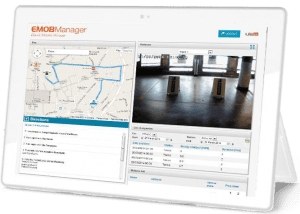 In the e-Mobility field, i-EM SAT develops solutions which allow to collect and view information on a portal that takes data from Charging Infrastructure. Acquiring the data, i-EM SAT service provides information about the state of the station and the charging of electic vehicles.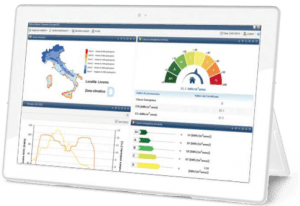 i-EM SAT provides monitoring, analysis and energy efficiency control services, perfect for prosumers needs. i-EM SAT provides power yield forecast of renewable energy plants. This solution offers an active management of energy efficiency.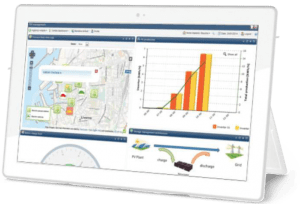 i-EM SAT performs economic simulations, feasibility and risk analysis, return on investment and evaluation of the renewable energy plants, exploiting the combination of satellite observations, meteo and environmental statistics with advanced algorithms.