Energy Management Solutions
Advanced analytics by satellite data awareness
Enabling energy decision making by satellite-based knowledge
ADVANCED management for energy generation, storing, transmission and efficient energy use

Our Vision
Using satellite and other data sources to improve the management and predictability of energy assets for all key stakeholders.
Our Mission
To enable all players in the market to make the optimal decisions by providing real-time data and assessments about all key elements of the energy grid.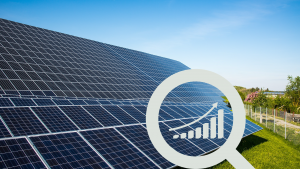 Energy Forecast Management
The best combination of algorithms configures automatically to provide the most precise forecast:
NOWCasting, up to 6 hours

FORECasting, up to 3 days

LTFORECasting, up to 15 days
case studies
Our main successes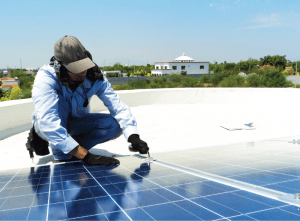 Solar Predictive
i-EM provides advanced diagnostics and predictive solutions through big data technology application, in order to monitor, detect and prevent GU (inverter) faults and reduce lost production for PV energy plants in Romania and Greece.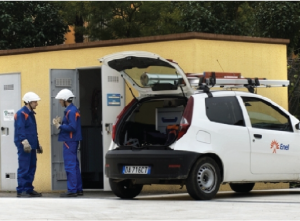 Forecast Data
Nowcast and forecast big data for EGP plants in Upington, South Africa. i-EM provides forecast and nowcast data to Enel Green Power first PV production plant in South Africa (began in August 2014).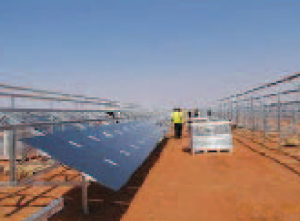 Solar Plants Monitoring
i-EM provided different tools for the PV plant park owned by Enel group, in order to optimize digitalization of plant information, Performance Ratio validation and predictive maintenance services.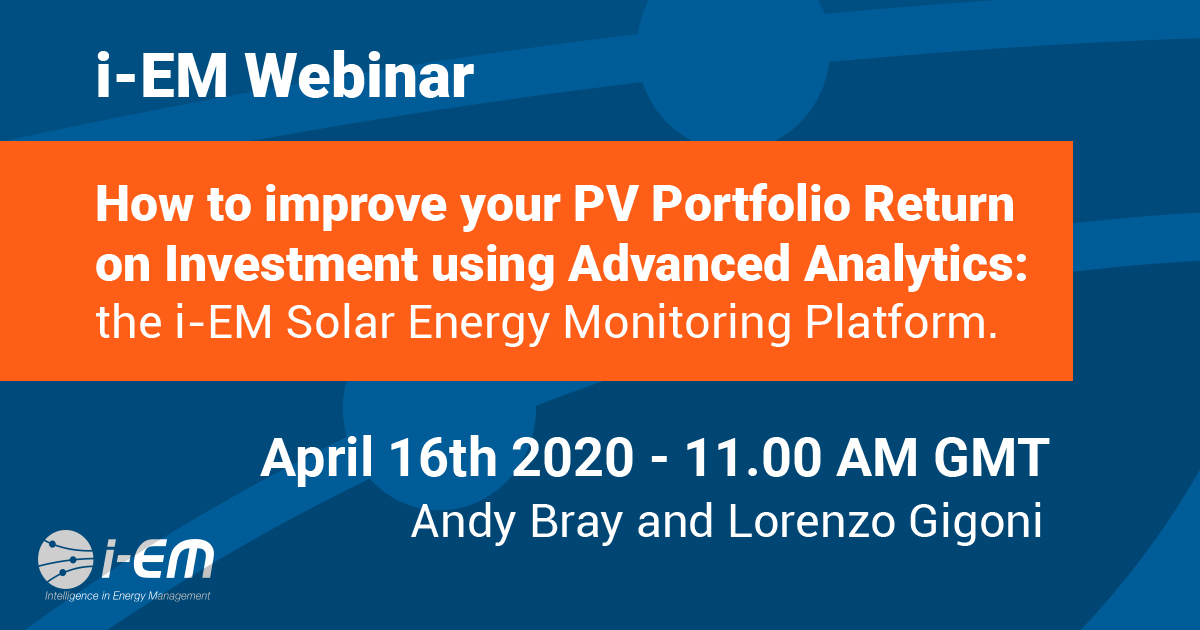 Our experts Andy Bray and Lorenzo Gigoni will be demonstrating the benefits of...
i-EM SAT Ltd headquarters
Building R104, Rutherford Appleton Laboratory, Harwell Campus, Didcot, Oxfordshire, OX11 0QX (UK)
Mail
info@i-emsat.co.uk
Phone
+44 (0) 1235 395320
i-EM SAT is always looking for outstanding talents to offer the best solutions in satellite based technologies.
Do you think you have what it takes?
Drop us a line.